Buy Full Digital Discography of the Rodger Fox Big Band
Includes unlimited streaming via the free Bandcamp app, plus high-quality downloads of Rodger Fox Big Band featuring King Kapisi with Erna Ferry, The Rodger Fox Big Band plays Hone Tuwhare, Reimagined! the Rodger Fox Big Band play Sir Dave Dobbyn, King Of The Blues ft. Chris Cain, Michael Houstoun/Rodger Fox Big Band Live, The Rodger Fox Big Band Live at The Rogue & Vagabond, Ray Woolf With the New Zealand School of Music Big Band, Foxpop Vol. 1, and 10 more.
18 CD's for the price of: $96.25 NZD available on Bandcamp and save 65%. BUY NOW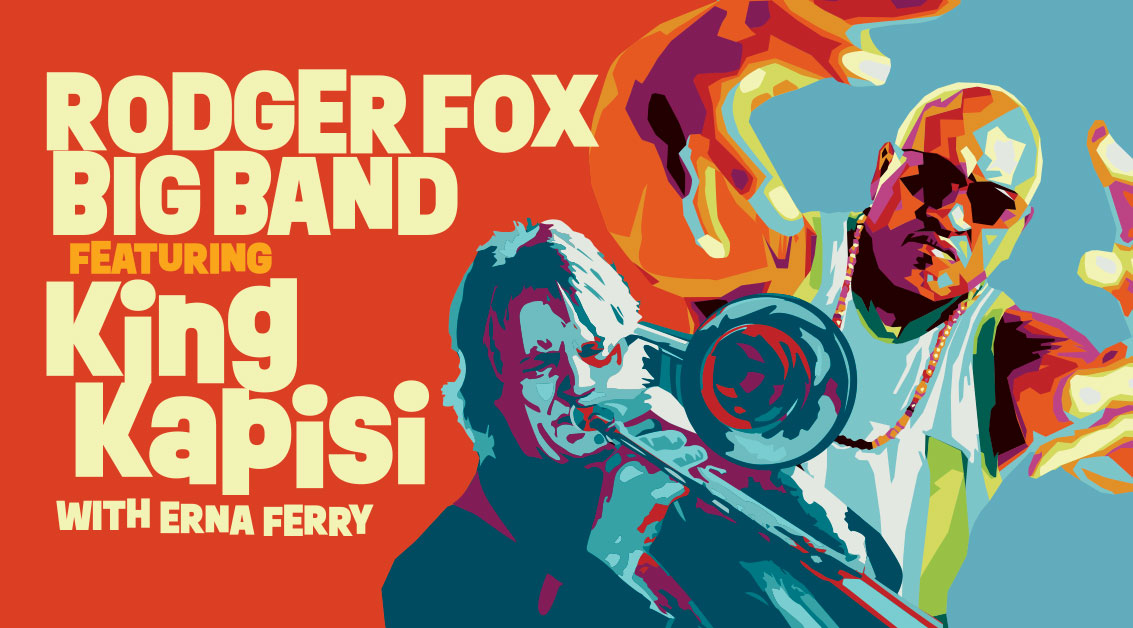 Fusing modern big band sound and Aotearoa-New Zealand Hip-hop.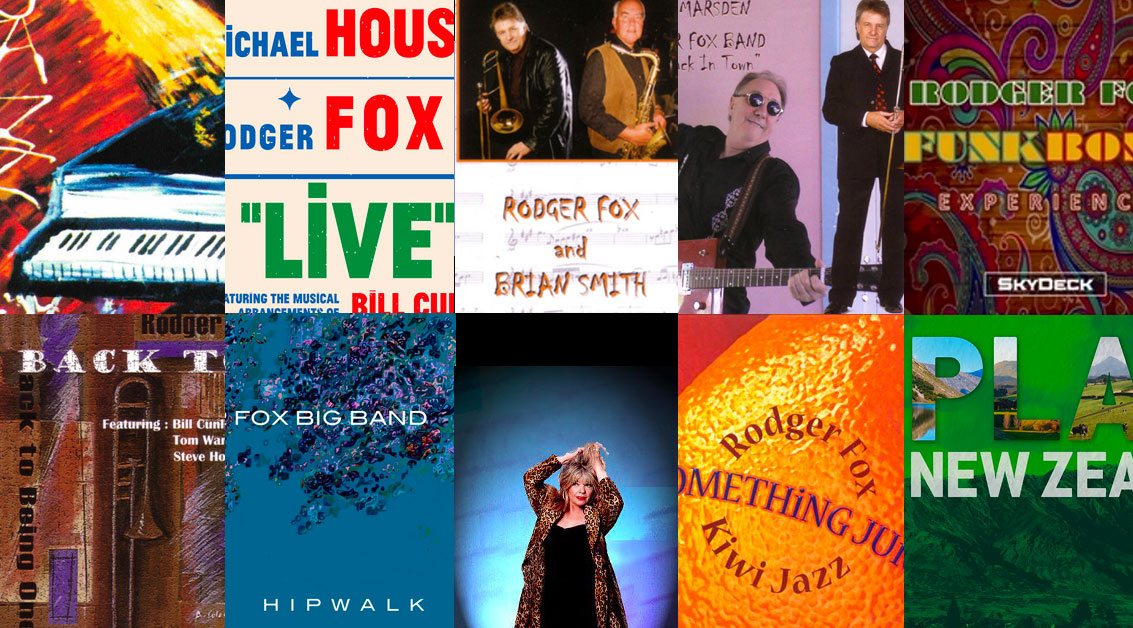 Celebrate our 50th anniversary with a fantastic deal. Get ten incredible CDs for just $50.00, plus postage. BUY NOW
Reimagined! out now
Featuring the music of Sir Dave Dobbyn.
Available on CD and available as a digital album.