Christmas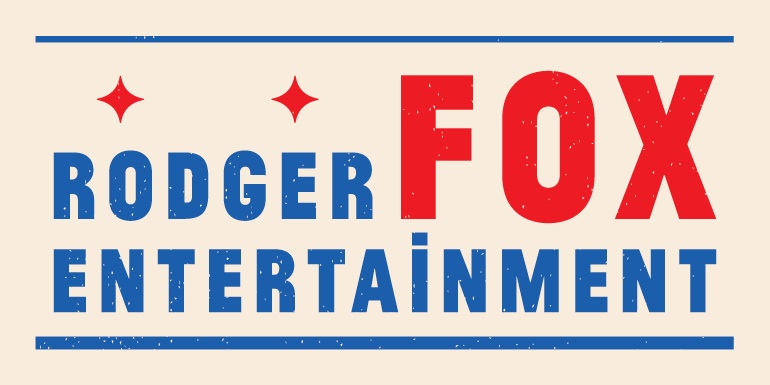 Book a band for your office Christmas function
Choose a band for this year's christmas party that will have your staff blowing off steam on the dance floor.
Whether you're planning a relaxed afternoon event, or dancing into the night for your Christmas party this year, check out our acts for a style of music that suits your theme.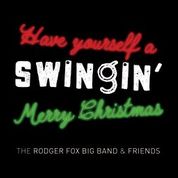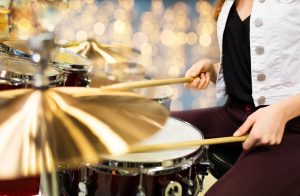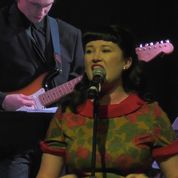 Have Yourself a Swinging Merry Christmas
About
Featuring The Rodger Fox Big Band with selected vocalists such as Lisa Tomlins, Grant Sullivan, Erna Ferry, Deanne Krieg, Andrea Sanders, Ray Woolf, Moira Jones and your local talent.
Christmas is universal and crosses many divides. Many of the Christmas 'greats' – Nat Cole, Andy Williams, Mariah Carey, Chicago, Boney M and Elvisa to name a few, have recorded their 'Best of Christmas' albums – now add to the list, The Rodger Fox Big Band with a selection of New Zealand's top vocalists.
This show is available to corporate, community groups and city councils who want to present a fully rehearsed Christmas. Other than the selected vocalists who appear with the show we are able to incorporate some local artists into the shows mix.
Just the very best Christmas Show ever.
Ideal for
City Council Christmas in the Park events
Themed Christmas Events
Corporate Christmas Function