PLEASE DONATE and support ...
50 years of unrivalled contribution to Jazz.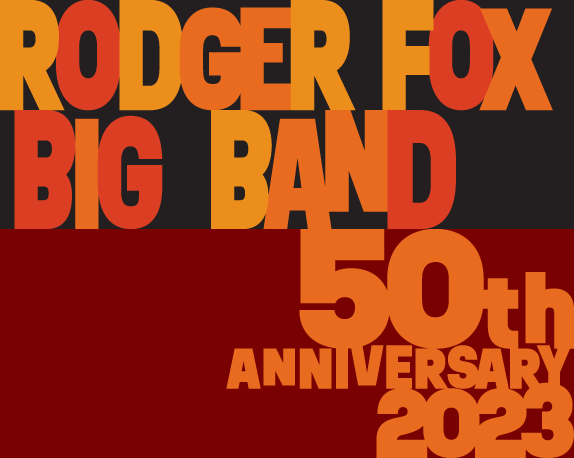 This year this iconic Big Band is celebrating history. It is our 50th Anniversary, and in true Rodger Fox Big Band style, we are doing it (or already completed) with five national tours featuring international artists to bring you a series of unrivalled world-class musical performances. Support us below or READ MORE
The Rodger Fox Big Band is governed by a registered Incorporated society - The Wellington Jazz Orchestra Incorporated, which has charitable status. (Charities registration number CC42057) Donations to The Wellington Jazz Orchestra Incorporated are therefore tax-deductible.
Privacy Policy
Return & Refund Policy
If you wish for more information about donating to The Wellington Jazz Orchestra Incorporated please contact us by email rdfoxtrombone@gmail.com or write to
Wellington Jazz Orchestra Incorporated
5th Floor, 39 Webb Street, Mt Cook
Wellington 6011
Charities Commission Number: CC42057
Transactions are made in New Zealand Dollars and are processed and secured by Windcave, a payment management solution provider.