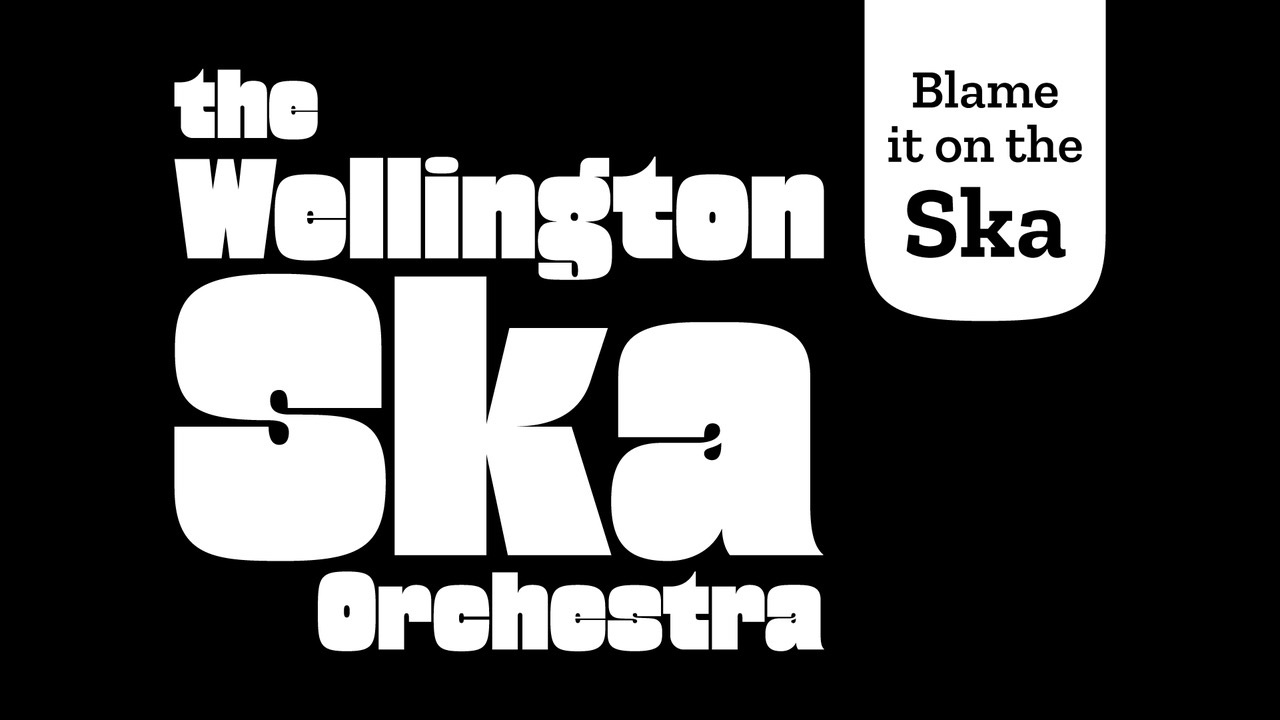 The Wellington Ska Orchestra
About
The WELLINGTON SKA ORCHESTRA - "Blame it on the Ska" is big band meets Jamaican music.
The musicians have taken the Jamaican music sound, added a big band twist, and created a unique sound. The Wellington SKA Orchestra is the only one of its kind in New Zealand.
The brief for band is to perform "live" in an explosive and infectious way.
Their unique take on the genre of Ska will wowed audiences all over the New Zealand………..
Take the music of the Skatalites, The Wailers, Desmond Decker, Don Drummond to the UK sound of the Specials and Madness to bands like The Melbourne Ska Orchestra, Western Standard Time, The Toasters. The Ska Orchestra movement is world wide with groups being found in Germany, Spain, Australia, Russia, Japan and Latin America.
Now we have one in New Zealand.
At a Wellington Ska Orchestra performance, there are more than 14 world-class musicians on stage. The featured performers in Wellington SKA Orchestra have played with international stars such as Steve Gadd, Chris Cain, James Carter, Gregg Bissonette.
By infusing elements of big band jazz and ska, into the contemporary musical mix, this group of musician is rebranding the music.
Ideal for
Summer Festivals
New Years Eve Events
Arts Festival
Corporate Functions