Blog
Rodger Fox Big Band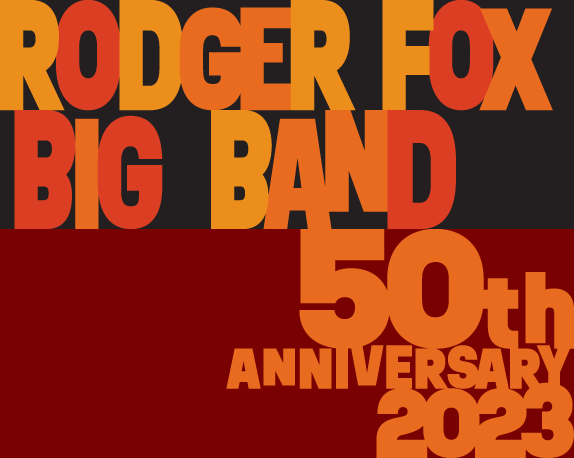 It's the 50th Anniversary of the Rodger Fox Big Band in 2023 and half a century of memories are flooding back. So, is a need to ask you for a favour – please read to the end of this blog post and please, please give me an answer.
Okay, here's one memory.
While touring through Poland in 1981 the bus lacked enough seats so I had to roster band members to sit on the road cases which were stacked in the isle. One of our drives, to the Gdansk Jazz Festival, lasted 11 hours.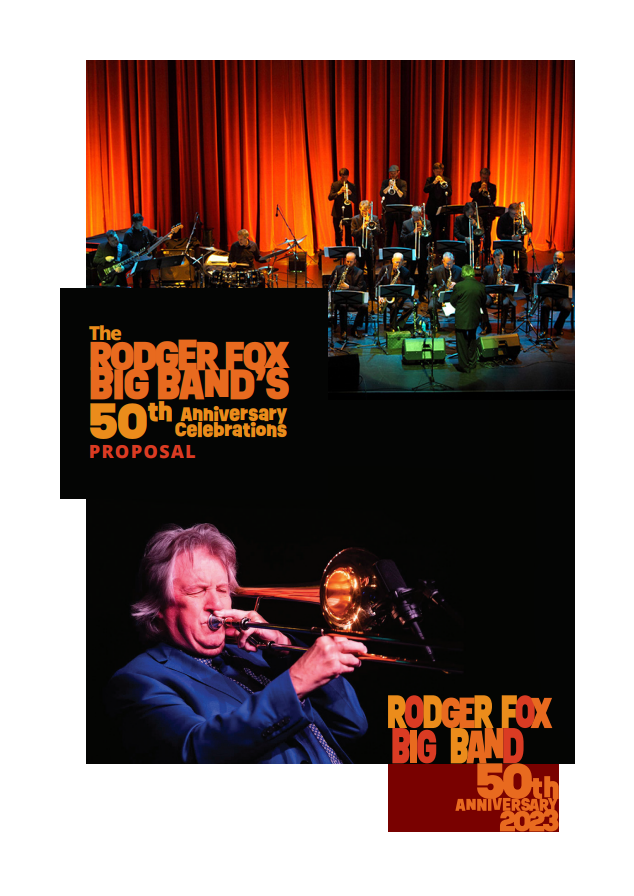 So, how are we celebrating? In true Big Band style we're doing it with five national tours featuring international artists to bring you a series of unrivalled world-class musical performances.
First up, and a big event, is The Big Drum Off in March 2023.
2023 events feature tours with an educational component – Jazz on the Road, Changing Lives through music – a series of one-day masterclasses for secondary school jazz bands delivered by the Rodger Fox Big Band and featuring international jazz musicians and educators.
I'd like to think that over 50 years we just did it for the love-of-jazz. But the truth is, expenses have gone up and some of the income hasn't changed that much. These days an average tour has associated costs of $150,000. Next year the band is bringing you five. Yes, FIVE TOURS!
So, I am asking you to help to underwrite our legacy and ensure we provide the best programme the Big Band has ever delivered in 50 years.
Will you add your support or sponsorship to help the cause?
To donate online, please visit our DONATION page - Donations are tax deductible. (CC42057)
To offer sponsorship or discuss donation options please contact me directly by email at rdfoxtrombone@gmail.com.
I hope you will consider supporting the Rodger Fox Big Band, enabling us to keep building on the achievements of the past 49 years.
Thank you and yours sincerely, Rodger Fox.

Footnote:
Our first rehearsal was at the Wellington Musicians Club in Wigan Street. It seems so long ago now that we are about to celebrate half a century of jazz excellence.
This really blows my mind to be very honest about it. So I hope you come out and join the fun while we present a series of concerts to remember alongside a spectacular guest 'drum-off' between three of the worlds' greatest drummers - Gregg Bissonette, Dennis Chambers and Peter Erskine.